Social & cultural activities
Social & cultural activities
Learn French in context with social and cultural activities
In the afternoon, in a relaxed and friendly atmosphere, we participate to workshops and talk about several life events in order to improve your vocabulary and, above all, your ease in expressing yourself orally.
Workshops are focus on your interests: for example, news, literary, film, board games, tasting or cooking workshops. While you take part to the workshops, you strengthen, in a natural way, your language skills.
French wine tasting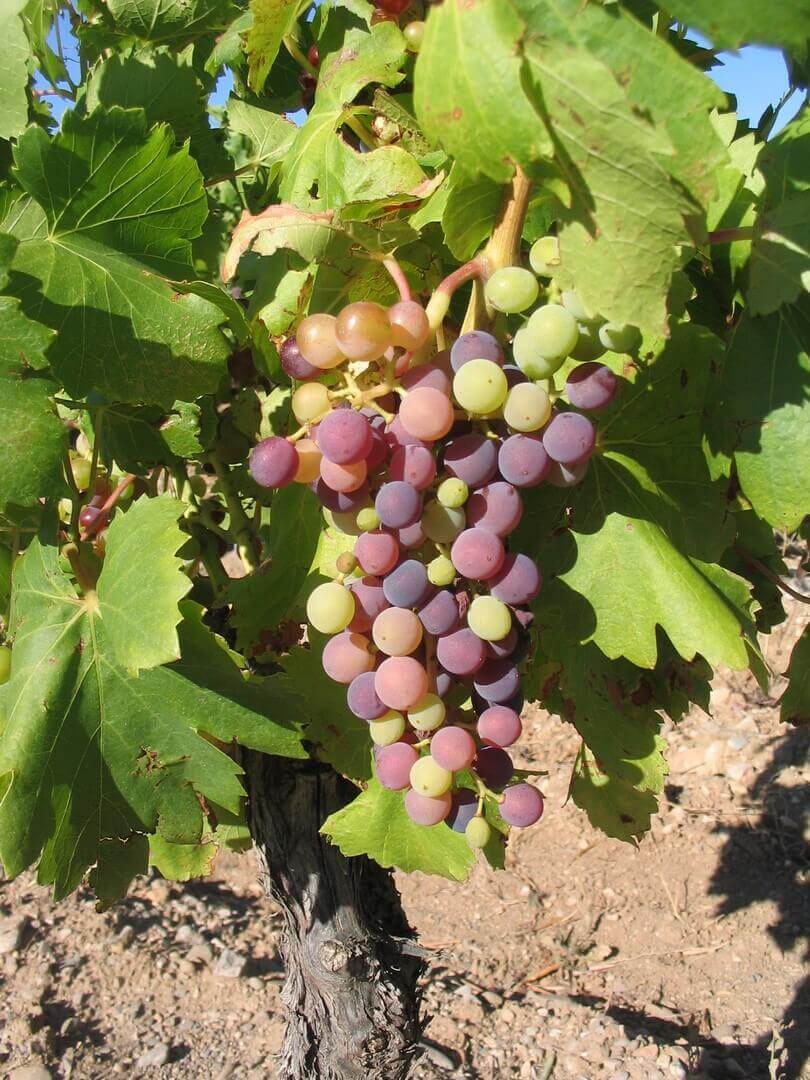 Naturellement Français is located in the heart of Languedoc, the world's largest vineyard with 40 000 hectares of land. This area, soothed by the hum of the cicadas, the strength of the wind, the heat of the sun, the subtle scents of the Mediterranean and the unspoilt country-side, lives at its wine pace of live for centuries.
I suggest you to meet passionate and responsible winemakers whose know-how has been passed from generation to generation and to treat your taste buds with a exceptional wines tasting.
French cooking workshop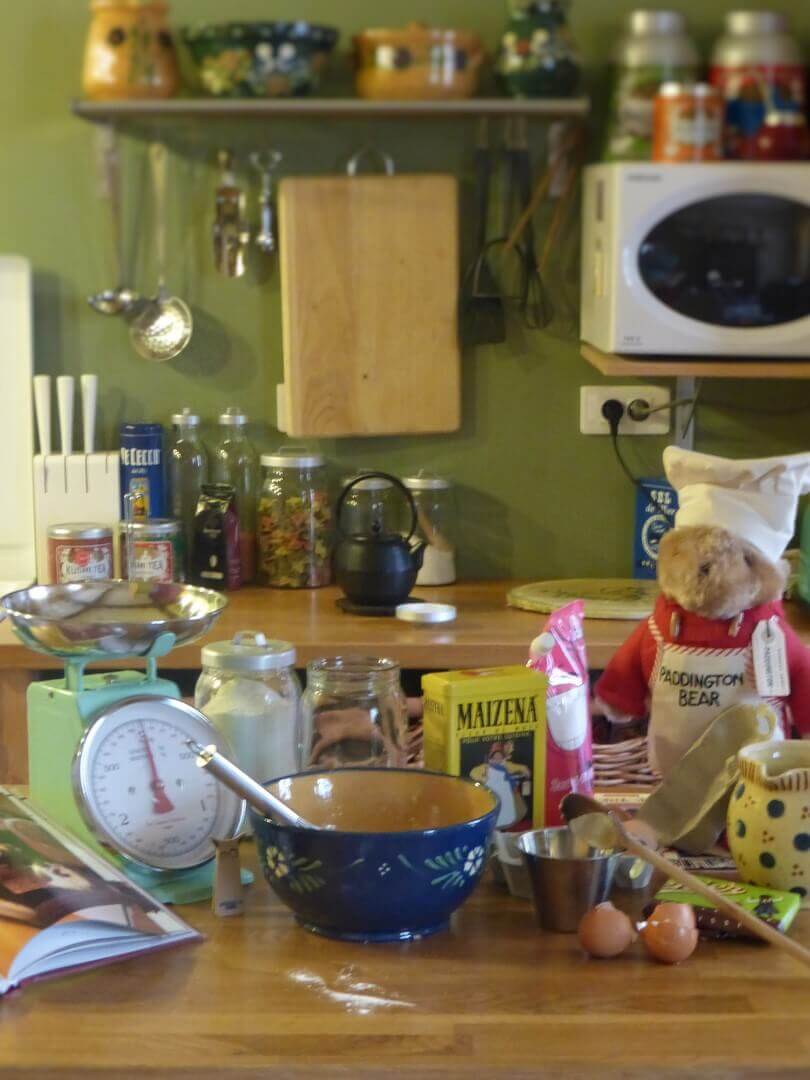 You wish to discover some French traditional recipes secrets? The cooking workshop is an excellent opportunity to exchange about our traditions, our rituals, or cultural differences, and to make delectable dishes with fresh local products. To savour as much as you like!
Morning Gym
Early Morning Gym (in Summer. Other season, it can be later) on Violaine's terrace. A mix of Brain Gym, yoga postures, Qi Qong and other healthy movements to keep you fit.
Group of 4-5 pax maximum. Details to be arranged according to your needs and requirements.
Kinesiology
Kinesiology, is a holistic, alternative and non-invasive technique. It combines muscle monitoring with the principles of Chinese medicine to assess and balance energy and body function. Life stresses, traumas, toxic memories and family loyalties are released; the energy flow and the innate healing power restored.
Kinesiology helps you to:
Reconnect with your resources and potential
Facilitate your learning
Increase your capacity of adaptation
Improve your results
Free your creativity and your capacity to choose
Develop confidence and self-esteem
Live harmonious relationships
Strengthen your self-healing abilities
Reconnect with your true-self
Improve general health, wellbeing and vitality
Kinesiology is for people who want to feel better.
A session lasts around 1h15min.
In Violaine's home in Fabrezan or at her clinic depending the chosen day. Price: 50 euros.
Website for your reference (in french only!) www.kinesiologue.info
Painting and drawing workshop
Christopher Elliot, a native of New-England, graduate of the Rhode Island School of Design (R.I.S.D.), opens his studio for a friendly and studious moment of drawing and painting. Whatever your level, he will accompany and guide you. You will develop and share your techniques and reveal your creative talents.
Don't forget to bring your material: drawing sheets, paintings, pencils, paints, charcoals, etc.
Press review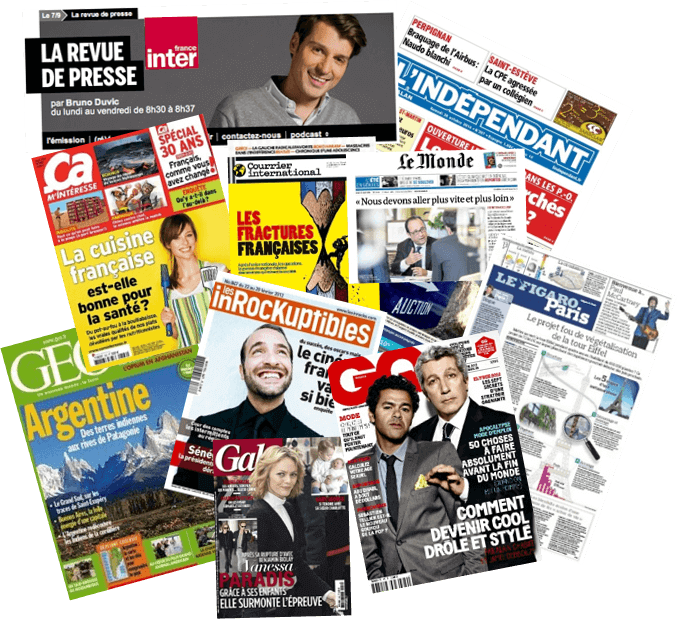 Debates and interactions on the basis of the press front page, videos, audio segments...
French board games workshop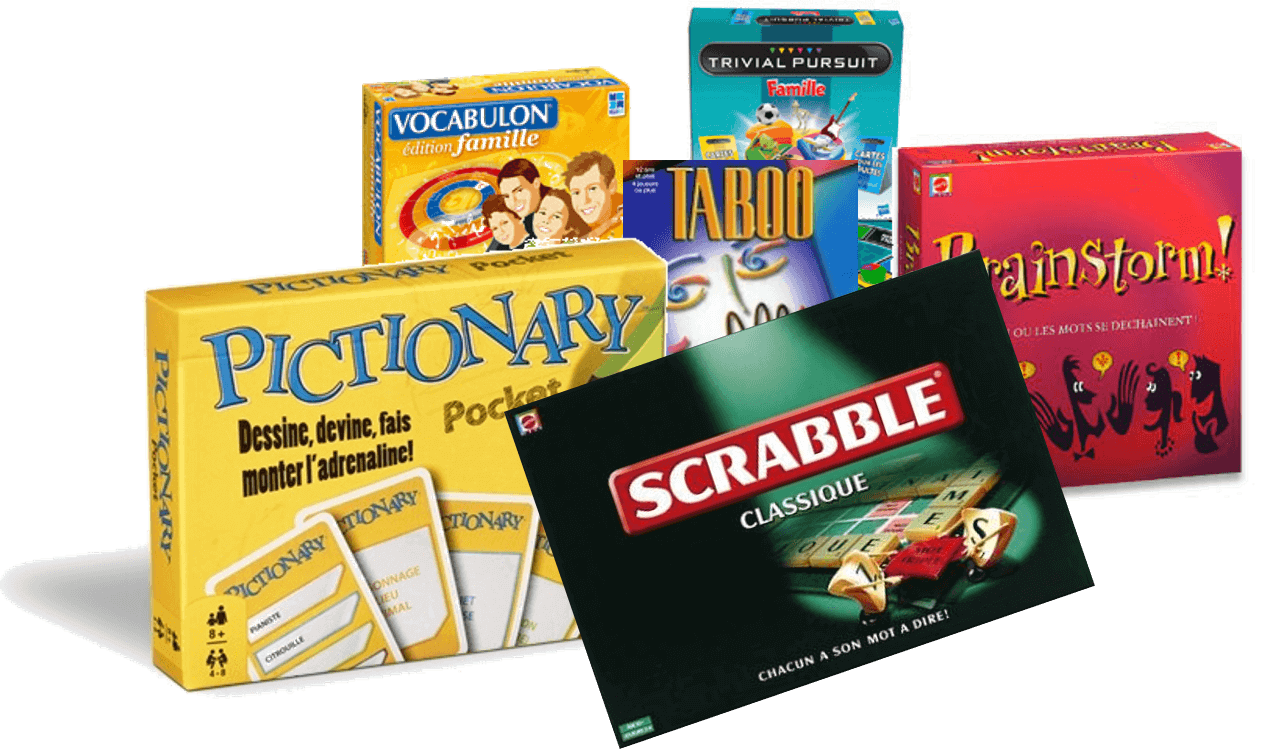 Coffe break meeting in French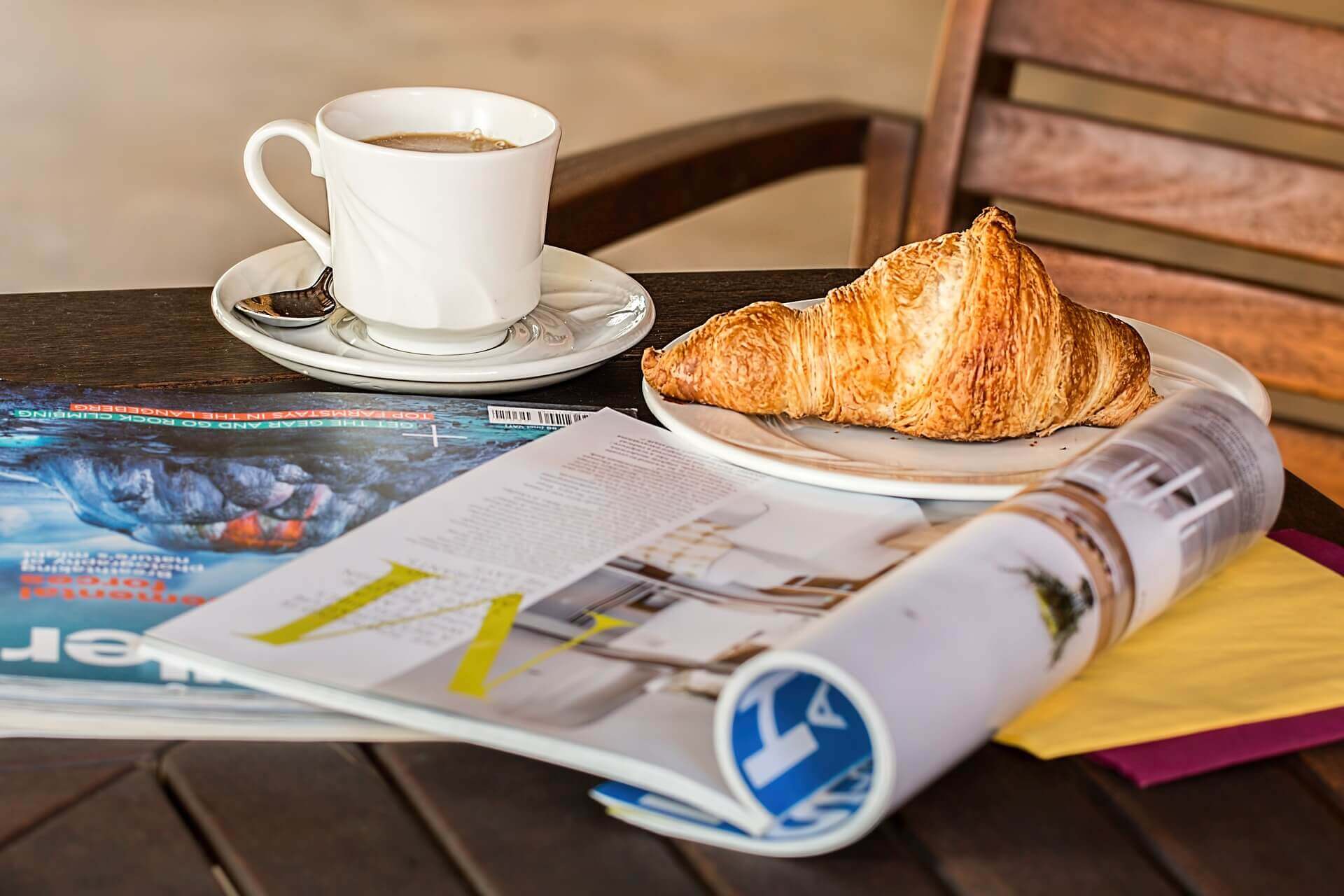 Pétanque workshop