Other accommodation options
Other accommodation options
A great place close to school to live French
In the heart of the village, you can find peace and quiet, and independence, in several furnished apartments or townhouses. If you choose this kind of accommodation, I will put you in touch with the owner.
As places are limited, especially during tourist season, it's better to book as soon as you can.
Here are some suggestions of other accommodations and a few addresses where you can book your stay.
Arnaud offers a quiet place to stay, in the historic part of the village. You will enjoy the cozy home sweet home with its nice terrace.
TARIF: from 50 € per night according to the high or low season.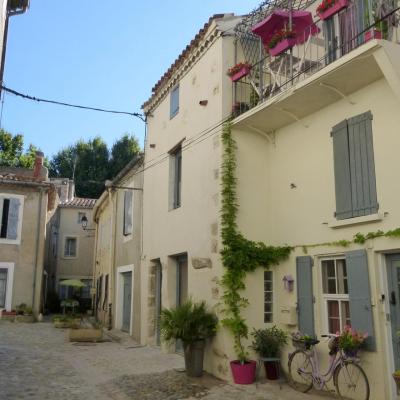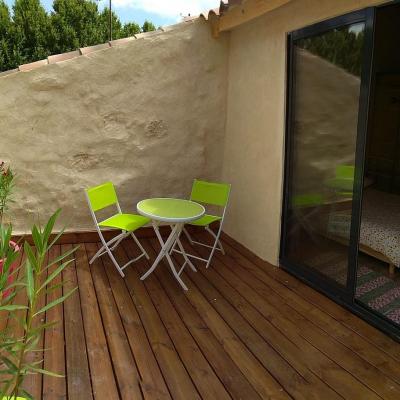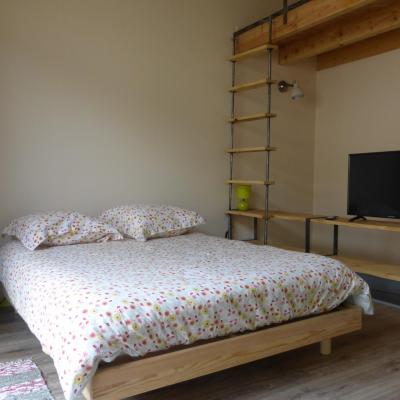 Independent accommodations in Fabrezan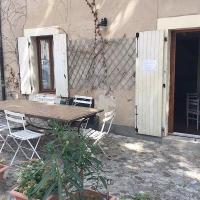 Carol will greet you in one of her gites. Enjoy a lovely place with a pleasant shaded courtyard from 360 € per week.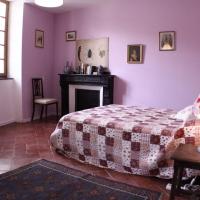 Prestigious accommodations in Fabrezan
In the cosy atmosphere of a XIXth century wine cellar enjoy life in one of the charming apartments run by the friendly siters' Aude and Florence. Tea room, tasting of local products, entertainment programme and poll on spot.
Magnificent village house tastefully renovated where you will find peace and privacy. The plus: a patio opening onto the heated swimming pool. Guaranteed serenity.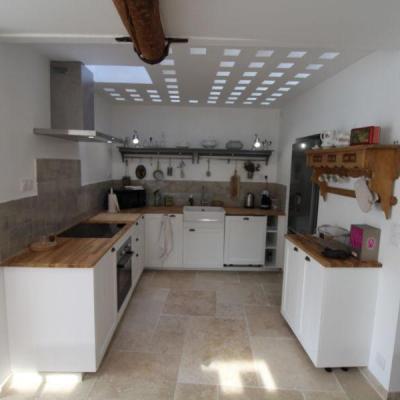 Bed and Breakfast in Fabrezan
At friendly Anne and Denis', in the heart of our village, you will relax in a comfortable B&B French townhouse, in an independant guest room with summer lounge overlooking a garden with swimming pool.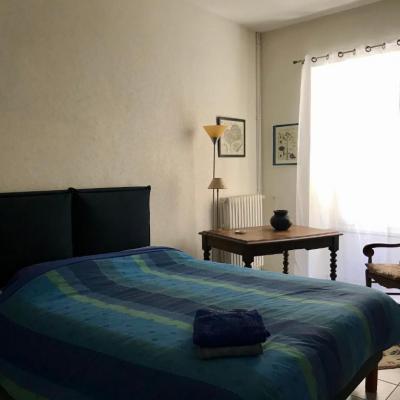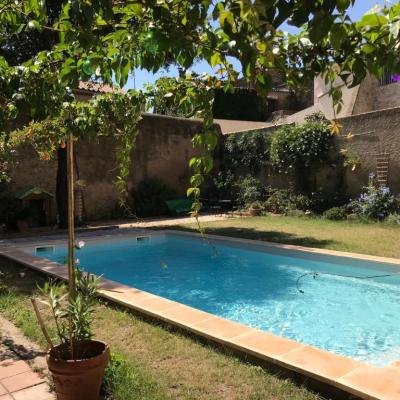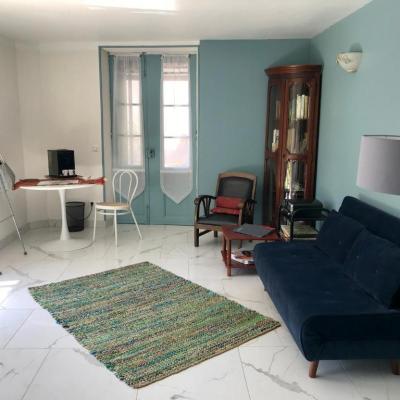 TARIF : from 85 € per night, breakfast included for one person. From 95 € per night for two people.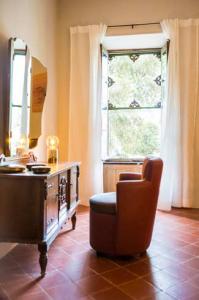 Delphine and Pascal offer in the O Mazette lounge bar - restaurant's adjoining house, 3 guest rooms having kept the old charm. You will enjoy fully, during the day, the garden and the swimming pool.
TARIF: Bedrooms for 2 people with private bathroom, from 85 € per night / weekly package.
La Gorge Bleue
A Gem of a Gîte
La Gorge Bleue guesthouse is a lovely place to stay in the Corbières. The warm and friendly landlords, Julie and Paul, take care of everything in a non-intrusive manner. They will give you good tips on nice places to visit or to eat.
4, place de l'Eglise
11200 CRUSCADES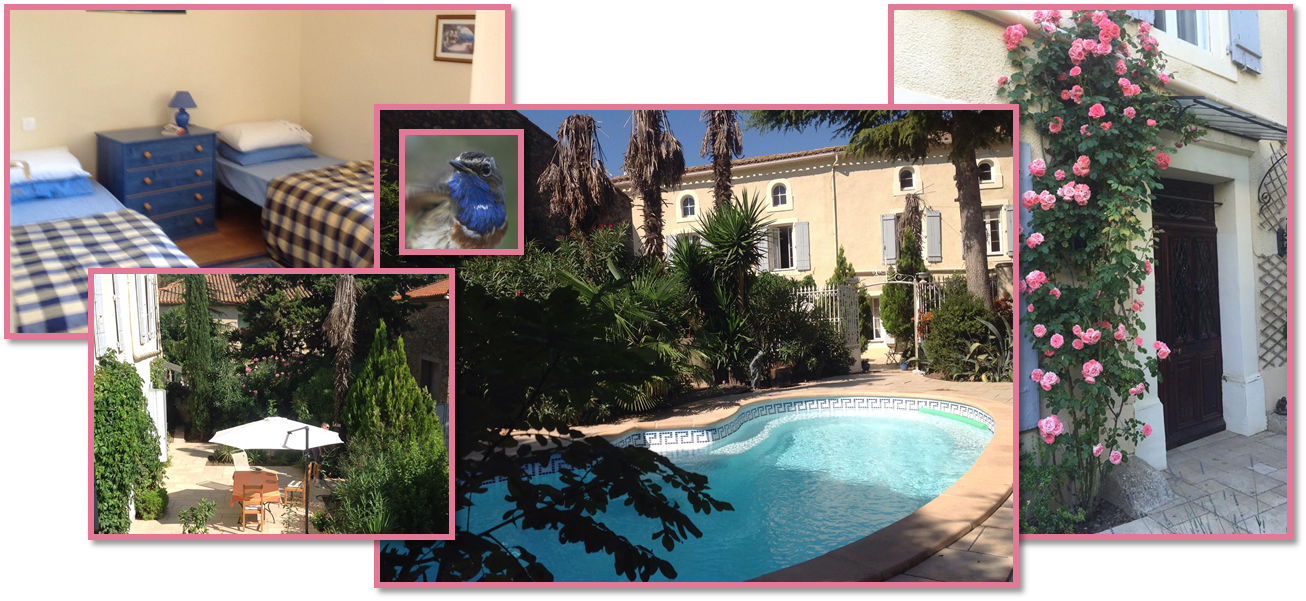 Nices places to stay around Fabrezan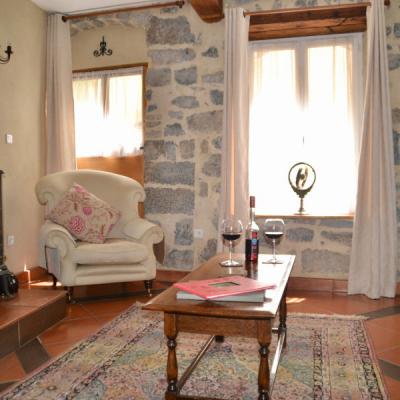 ...where Guy and Claire offer a warm welcome within the historic village of Lagrasse, one of les plus beaux villages de France.
Situated within the walls of the village the house offers visitors a relaxed, peaceful and historic holiday experience.
9 Rue des Cancans
11220 LAGRASSE