Learn French while the grape-harvest in Languedoc
Learn French while the grape-harvest in Languedoc
Harvesting began in mid-September. The team of harvesters are picking up the grapes. Tanks are filling and wine presses are starting.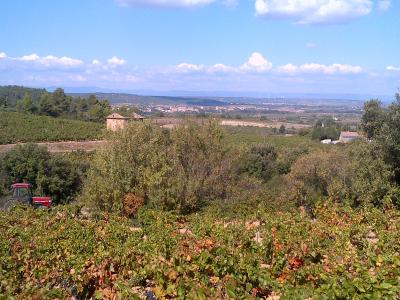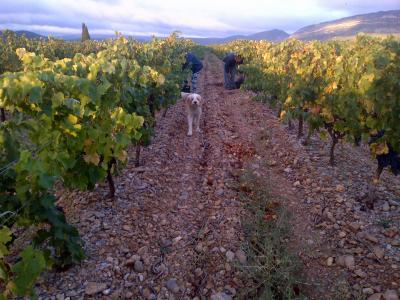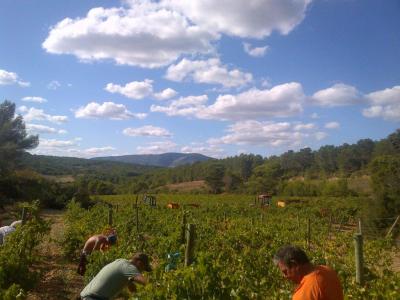 On the winding roads of the Corbières, lined by the wineyards, cypresses, olive-trees, we went meet winegrowers and passionate wine connoisseurs who explained us their work and the winemaking process.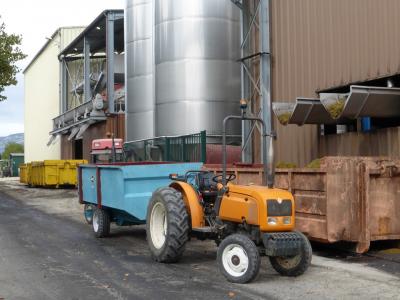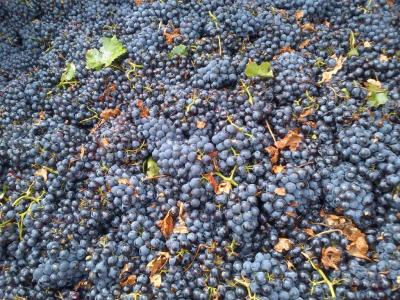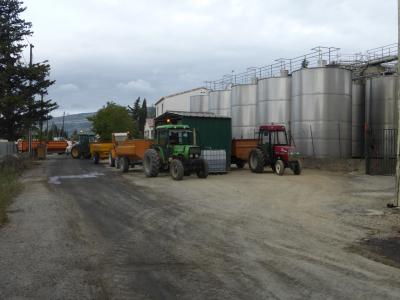 Thanks to the wine experts rigorous work and to an ideal weather, we look forward to this fuirty and greedy vintage.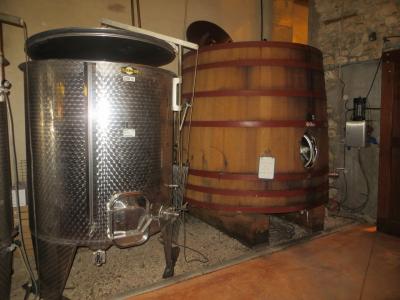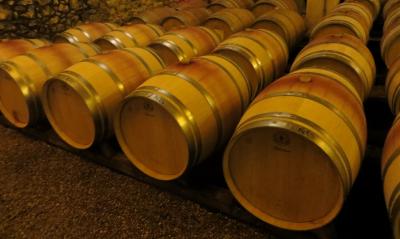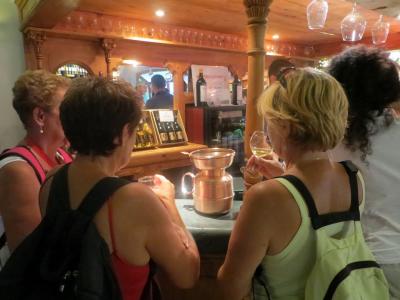 civilization French cooking excursion made in France