Stroll along the Canal du Midi and learn French
Stroll along the Canal du Midi and learn French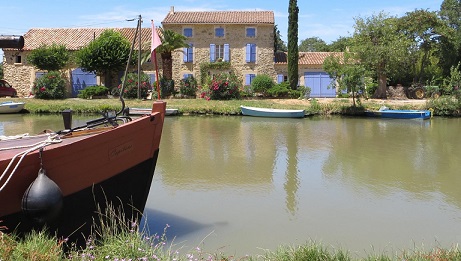 Listed on the UNESCO World Heritage List, the Canal du Midi is one of the wonderful daytrips we like to do.
With this blog post, learn a bit more about this impressive civil engineering works of art.
In the same time, sharpen your French skills with an authentic audio document and check your listening with some exercises,
a transcription, a vocabulary list and an explanation about relativ pronouns, more specifically, about how to emphasize an information in a sentence.