Talking about the weather
Talking about the weather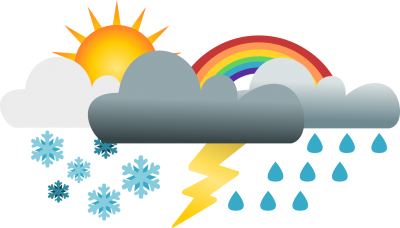 Parler de la pluie et du beau temps.
To make small talk.
Weather is one of the most common topic of conversation.
It plays an important role in social interaction.
It's a good way to start a conversation, a way to break the ice.
Have a look on our French post to consolidate your communiaction skills and extend your vocabulary.