Improve your French while discovering Narbonne's area
Improve your French while discovering Narbonne's area
Speak French and visit the Regional Natural Park of Narbonne
Including the seaside of Corbières and magnificent lagoons, this park is one of the last great unspoilt natural sites bordering the Mediterranean. Its biodiversity houses a vast and remarkable plethora of flora and fauna. I suggest that we escape to the heart of this varied and vibrant landscape.
A great opportunity
to practise your French conversation with your teacher and local people
& to experience French culture!
Improve your French while discovering the Mediterranean coast...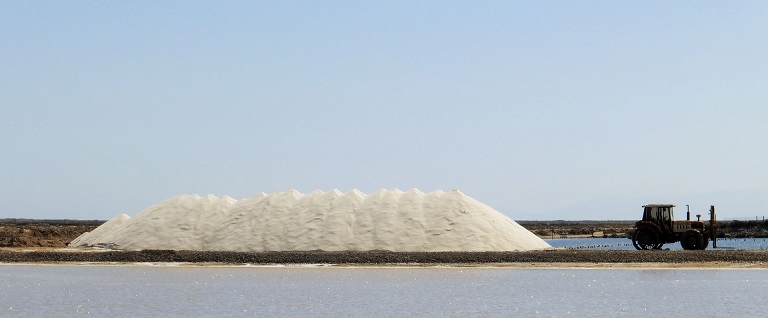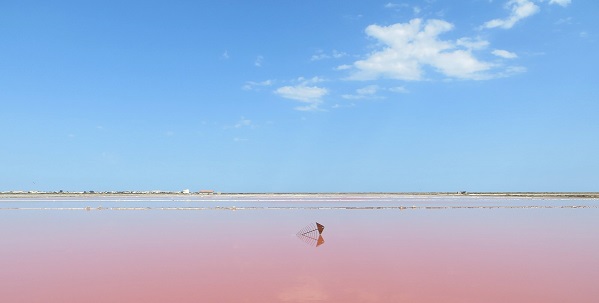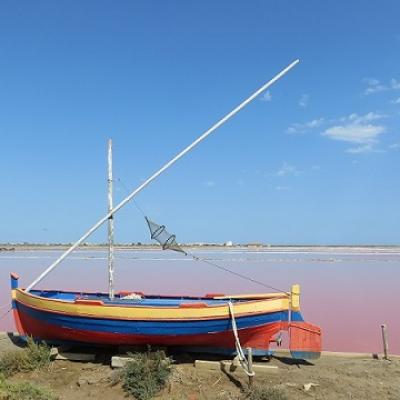 Hiking in the heart of the lagoons
Our trail along the Antic gulf overhangs the Mediterranean Sea. We will hike in the vineyards and the scrublands, rich with the scent of wild thyme and rosemary.
We will take boardwalk to "walk" on the water and we will be charmed with small fishing villages.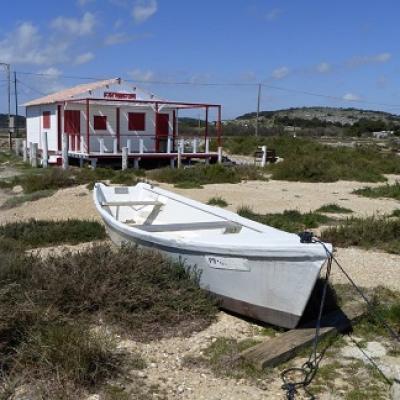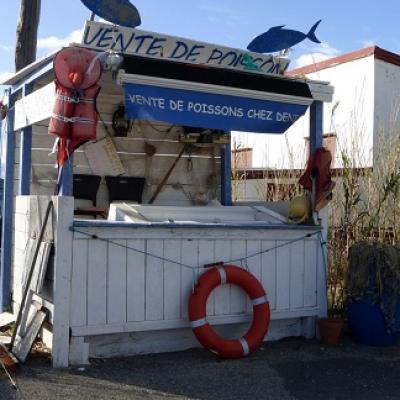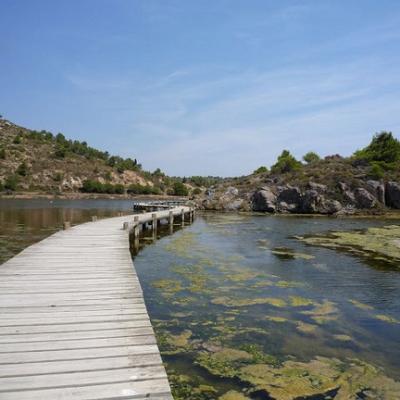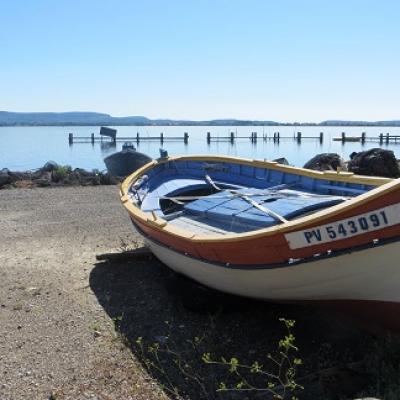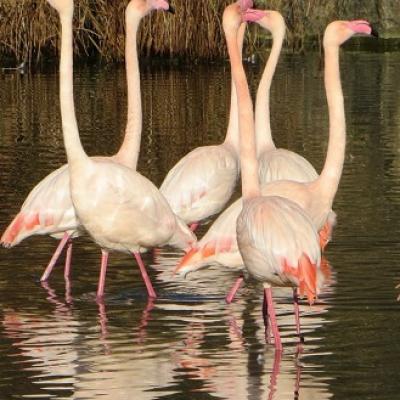 Discovering Gruissan and its wonders
Crossing the marine cemetery located in the "Massif de la Clape", we will pay a tribute to the sailors from Gruissan that were lost at sea. The trail will take us to the Notre-Dame des Auzils chapel which contains many ex-votos. The welcoming and pleasant atmosphere will surprise you as much as the splendid panoramic view of the Mediterranean.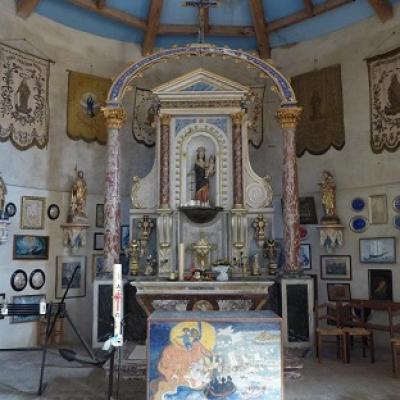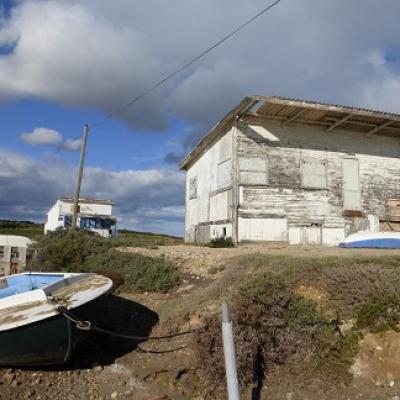 A little further, Gruissan will charm you with its old maritime village and its back alleys which encircle the medieval tower.
We could also spend time on large sandy beaches, including the beach of the famous cottages on stilts from the film "Betty Blue".
We shouldn't forget about the saltern of Saint Martin island where we can discover the traditional knowledge of salt harvesting and oyster farming.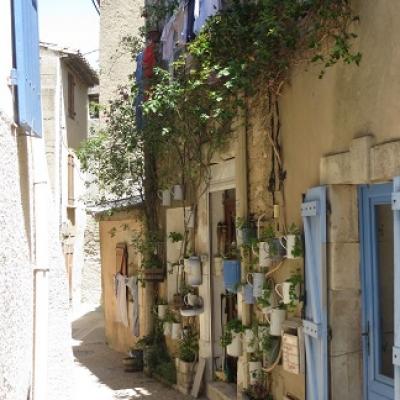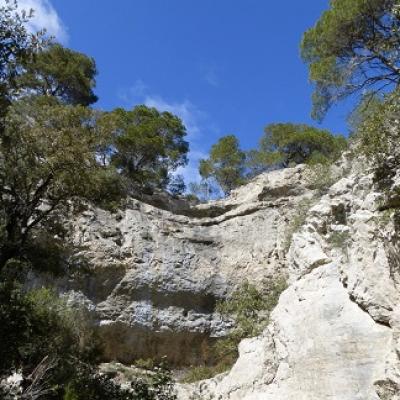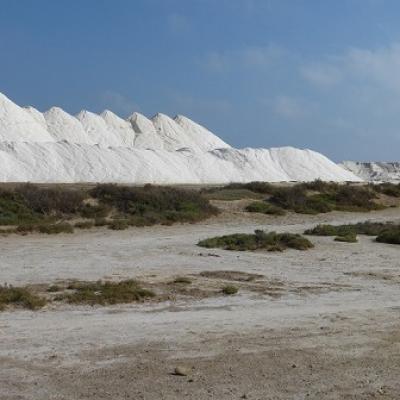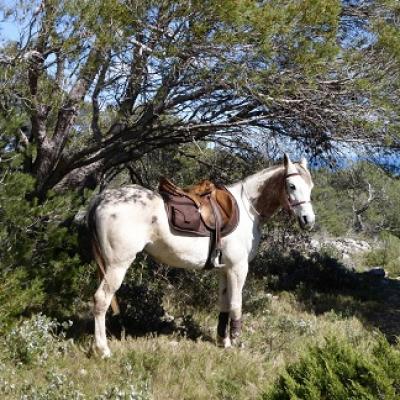 Improve your French while discovering the Mediterranean hinterland...
Narbonne, heiress of a gorgeous past
Where the Via Domitia passed through Narbonne in the first century BCE, there has grown an extraordinary architectural complex, including the Palais des Archevêques and the high gothic-style cathedral of Saint-Just and Saint-Pasteur.
In this rich historic environment, everything will invite us to wander around: narrow streets, courtyards, shops, terraces, the covered market, and Robine's quay.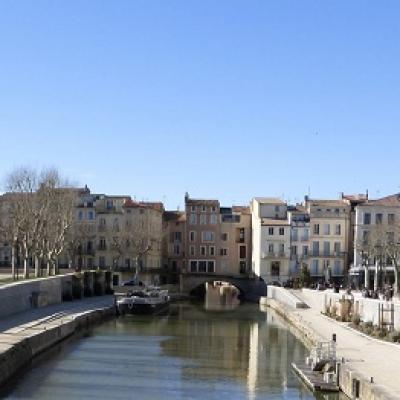 Fontfroide Abbey
More than 9 centuries of history run through Fontfroide Abbey, a magical place isolated and hidden in a charming and wild environment at the bottom of the stony valley.
In the peaceful walls of one of the best preserved Cistercian monuments in France, we will appreciate the beauty of the cloister, the magnificent abbey church, and its dining room.