Wine, gastronomy, arts and crafts "Made in France"
Wine, gastronomy, arts and crafts "Made in France"
Experiment the French know-how
More than just a mere French language school, we offer a life expericence. As your teacher accompanied you during trips and excursions to discover the South of France heritage and sightseeing, learn more about know-how, gastronomy, flavours and local produce, art and skills of craftpeole...
More than just learning French language...
learn more about French art, culture, history, traditions and gastronomy!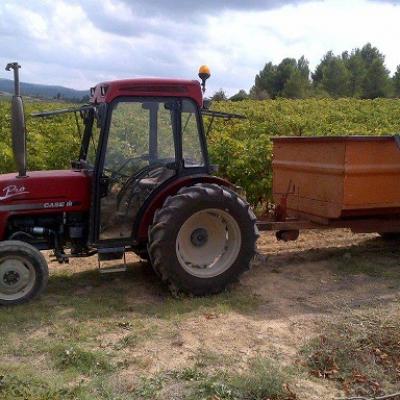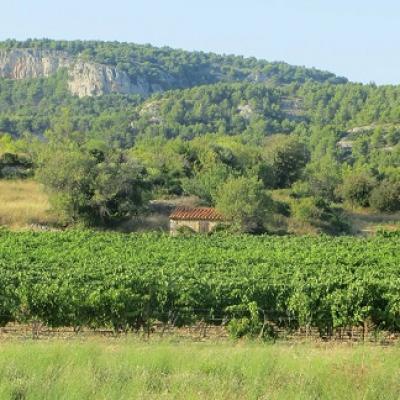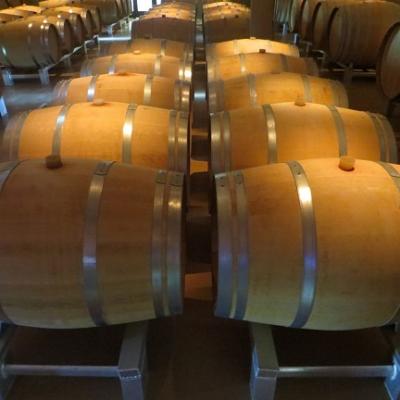 Explore Languedoc's vineyards and taste wine
Our arean, proud of its fine wines production. Heady aromas add richness and character to the subtle and aromatic taste of our wines. Thanks to the Mediterranean climate and to selective planting, wineries propose a range of refined red, white, rosé wines.
During our excursions, we will cross lush vineyards dotting the tranquil countryside and seaside. Obviously, we will chat to wine makers about their wine-making philosophie, the way they produce the wines and taste wine.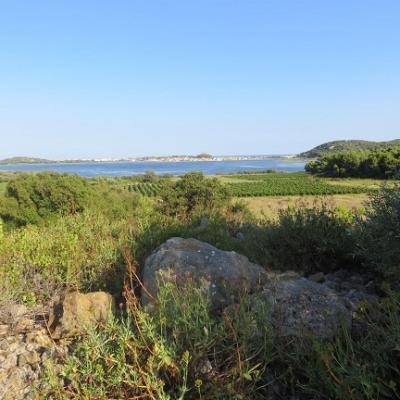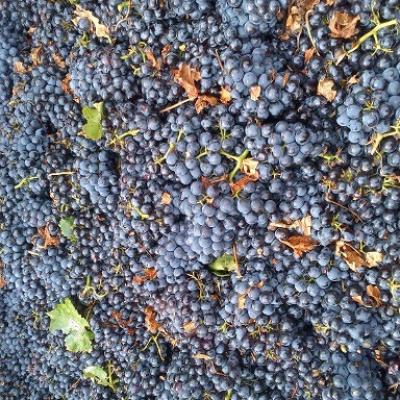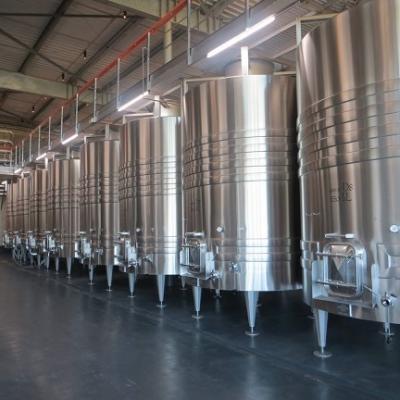 Enjoy and taste South of France's local products
At the bend of a path, in the heart of a charming village, in front of the stalls of a market, along lagoons, we will meet and talk with a goats breeder, a beekeeper, an olive grower, a salt worker, a fisherman, a producer of lavander, a cheese maker, a farmer, our baker or any other small producers.
It will be an opportunity to learn more about their occupations and to sample their products.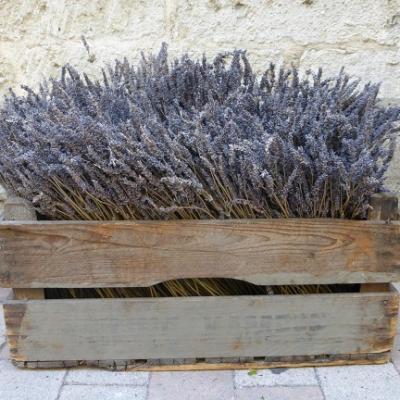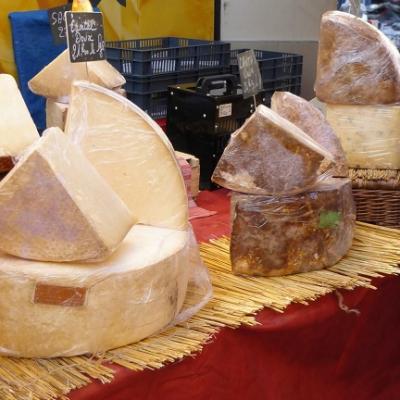 Discover Occitanie's Pyrenean Mediterranean art and crafts
Let yourself be taken away by the creative spirit of a potter, a sculptor, a jewels creator, a painter, a soap maker, an antique dealer... These craftspeople, in medieval villages boutiques or art galleries, offer and exhibit local creations. A feast for the eyes!